The Powderhorn Ranch, Douglas, Wyoming
Home to the True Family, Diamond Land and Livestock  and the Annual Diamond McNabb Ranch Horse Sale
Experience God's Country in Wyoming
The magic and beauty of God's work is on full display in the mountains of Wyoming! Our hosts for the Horses 'n Faith Camp is the True family. They have opened their private 13k+ acre Powderhorn Ranch to us for this event centered around faith, friendship and horses.  Here, you will be treated like family — enjoy home cooked meals, comfy accommodations, 5 star amenities, and share fellowship with a family deeply rooted in their Christian faith.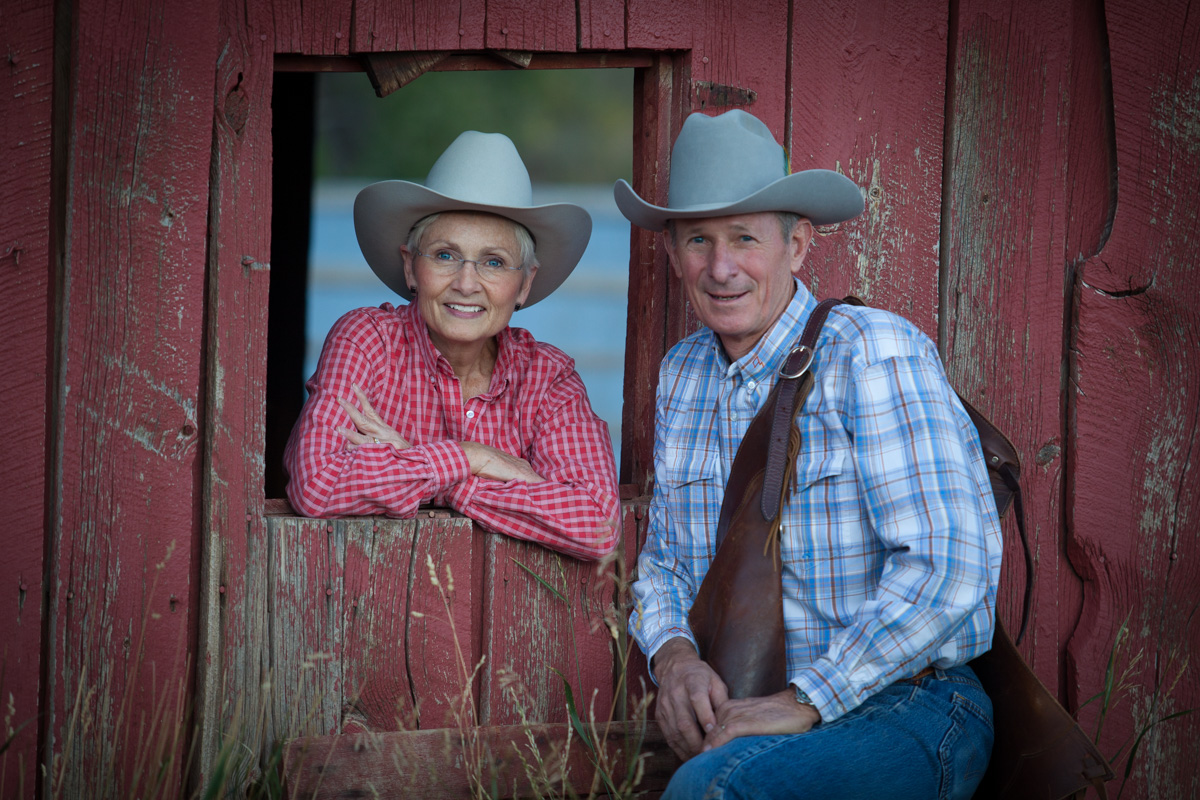 Susie and Diemer True, owners of the Powderhorn Ranch.
The Powderhorn is home to one of the premier ranch horse breeding/training programs in the country. It offer hours of riding with wildlife and mountains as your view and not a building in sight. Your equine partner for the journey will know the terrain well and offer you safe passage through some of the most awe inspiring scenery of the American West.  They will also offer you the opportunity to heal, express, and grow in your personal experience and faith.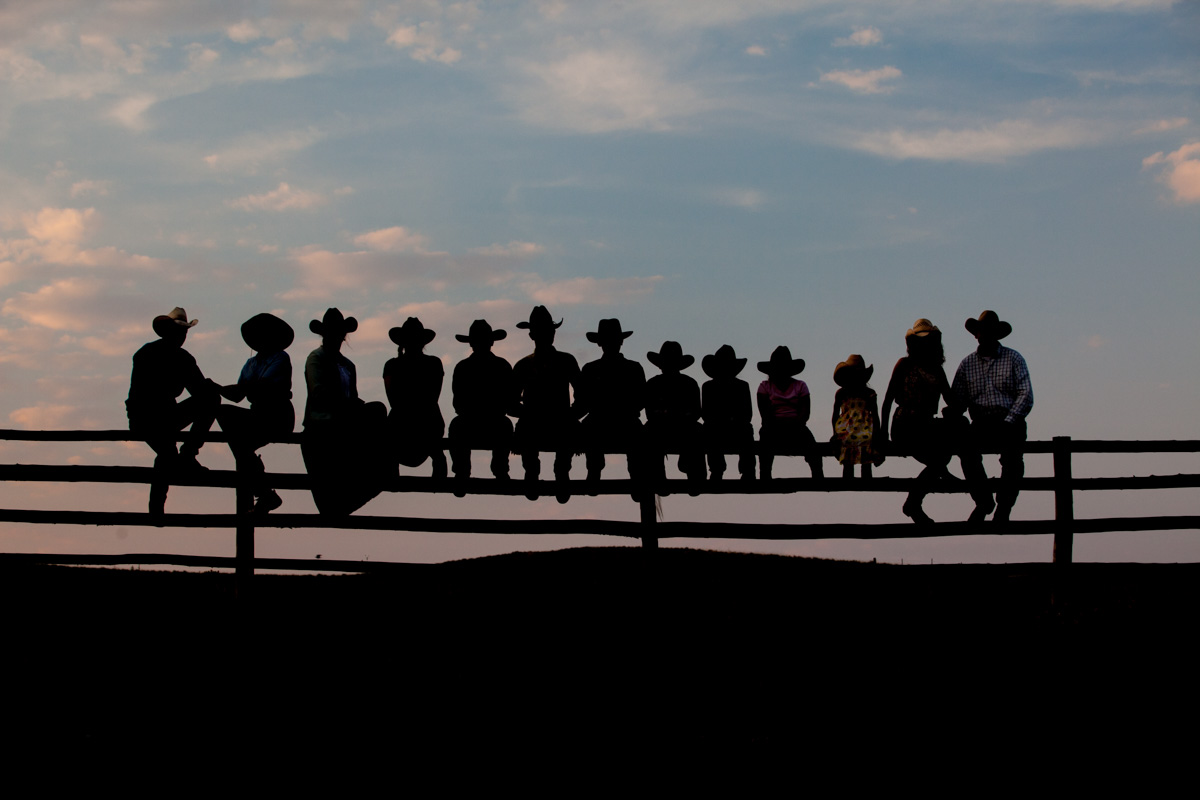 One thing you'll know immediately when you meet Susie and Diemer True is how important family and faith are to them. It is a truly amazing experience to see how deeply this family practices their faith and how willing they are to share their blessings, lessons, and hospitality with visitors.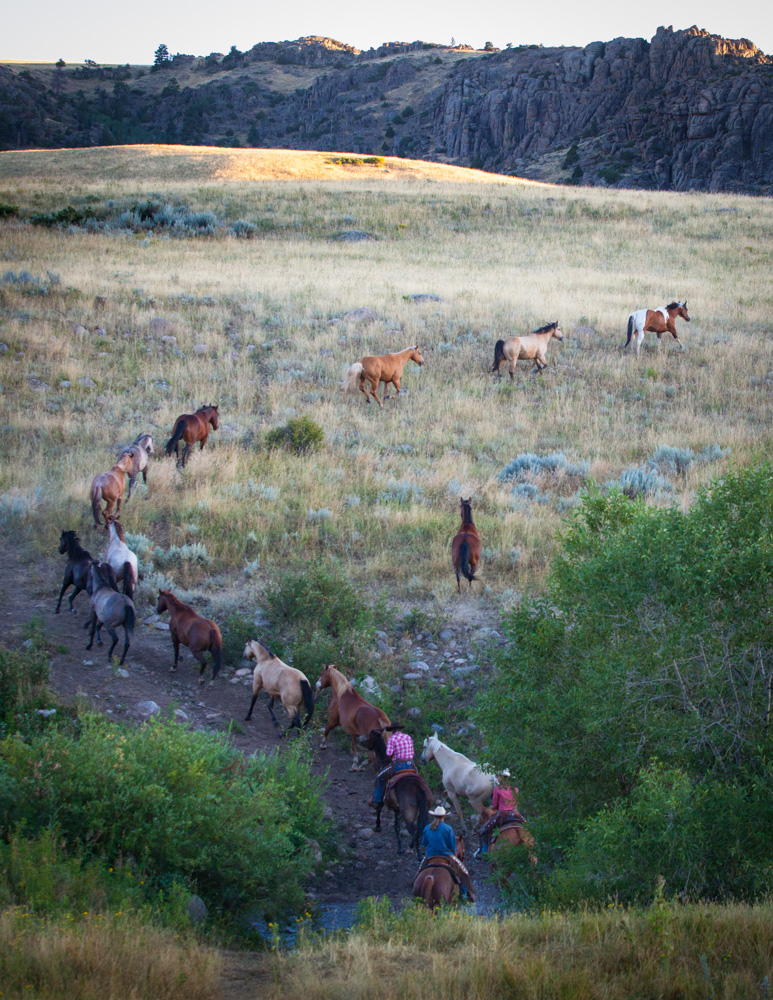 The Diamond McNabb Ranch Horse Sale
The Powderhorn Ranch is host to the Annual Diamond McNabb Ranch horse sale each June. The sales usually features 100+ of well-bred, well-trained, sound ranch horses. Many of the horses in the sale are home-bred by the True family at the Powderhorn and feature hand-picked bloodlines that support temperament, athletic ability, and beauty. 
Celebrating Women for their Strength and Ability
Much of the day-to-day activities at the ranch — including the horse breeding and training programs — are supervised by the True granddaughters. Hailey, Holleigh, Hannah, Hadleigh, Helena, and Hilde (collectively known as the "H" girls!) are deeply involved in the ranch operations. Depending on college schedules and other commitments, you will hopefully get to meet some of the lovely and accomplished young women who make ranch work look easy.